Products

Multiple Precast Products
Highpoint Apartments at Charlestown features one, two and three bedroom apartments, penthouse suites and commercial space at ground level and car-parking/storage facilities.
Details
477 precast elements
4,060m2 @ 150mm
800m2 @ 175mm
1,150m2 @ 200mm
304m2 @ +250mm
Products
Wall Panels
Architectural Panels
Lift Shafts
Stairwells
Structural Columns
Partner with us on your next project
Contact our specialised team for more information about our products and how we can meet your specifications.
Our Projects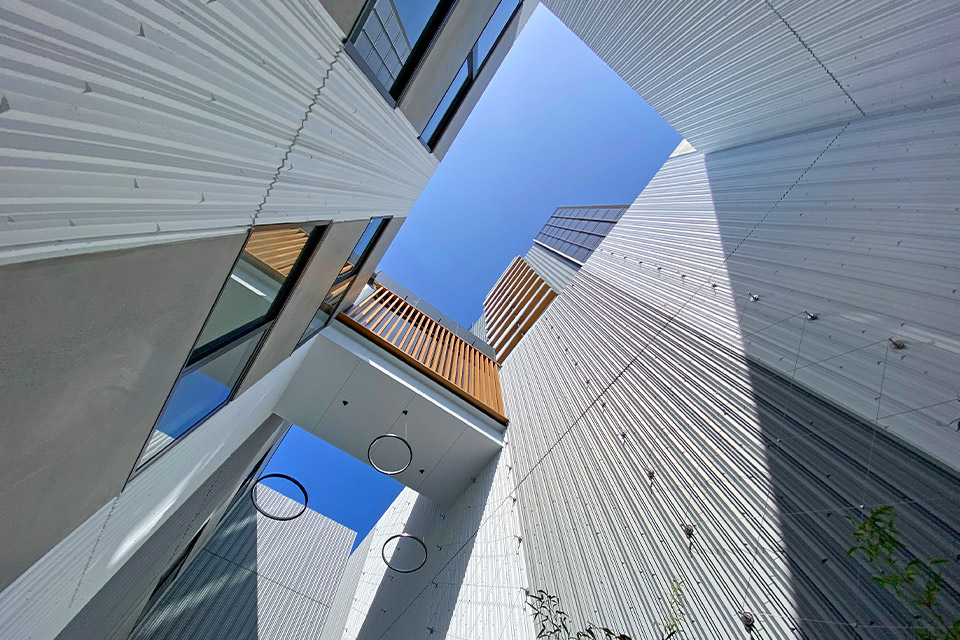 In the heart of Newcastle CBD's Civic Cultural Precinct is contemporary build that showcases what precast concrete can achieve.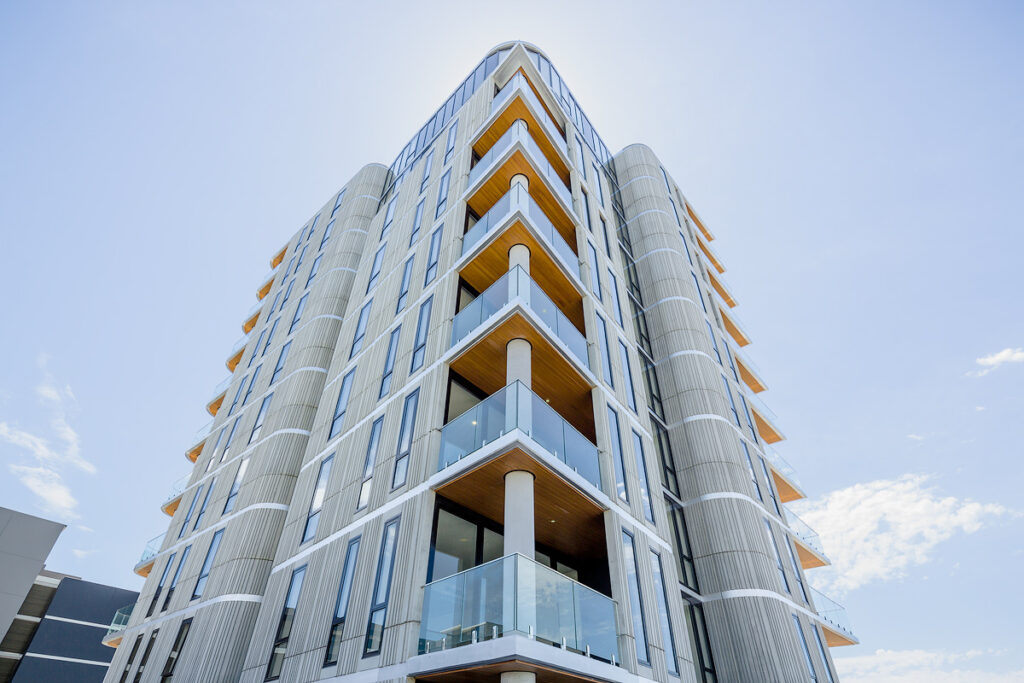 The design of Aero Apartments in Newcastle West included a vision for a truly unique precast concrete cladding that would make the building stand out on Newcastle's emerging skyline.